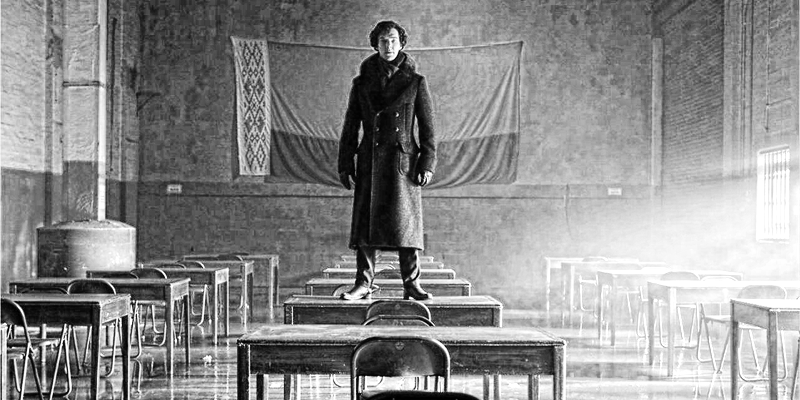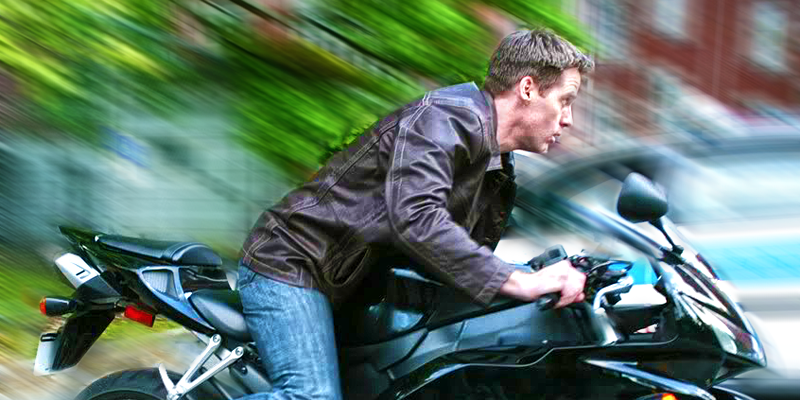 I don't make many headers and normally only for myself. But, I downloaded Topaz filters (30 day free trial - so why not?) and have been playing around with them to see what I could come up with. I made the new header on my journal and liked it so decided to play some more. Headers follow.
[3] Supernatural
[2] Sherlock (variation)
[3] Stargate SG-1
All are snerchable. The are all 800 x 400 pixels because that is what I use. I can't remake any of them because, really, I don't know what I did! However, I will add text, make any of them smaller or crop if you need a smaller size, add a frame or bar for you or whatever.
Click for larger size.
If you came to sneak a peek say HI - it is the nice thing to do.
Take if you like.
Credit would be nice, it is appreciated.
Please don't hotlink.